ENergica custOmer Connectivity Hub (ENOCH) Project
H2020 Digifed Research Project applied to a Vehicle Service and Diagnostic Gateway (VSDG) to automate automotive service procedures and enable remote maintenance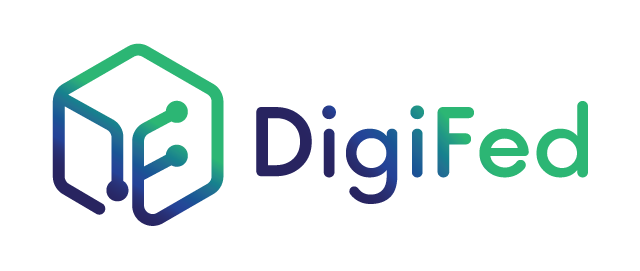 The need of a mixed critical virtualization is rapidly expanding from feature rich conventional, hybrid, electric cars to all vehicles including motorcycles, electric scooters, quadricycles and microcars; pervading virtualization functonalities in such vehicles requires for accommodating additional constraints in terms of computing power, space and cost.
The ENOCH innovation project, within the context of H2020 Digifed project, aims to address this challenge by porting virtualization technology into a microcontroller architecture.
In particular, ENOCH ambitions to reinvent the electronic architecture of the Energica electrical motorcycles by developing a secure embedded gateway, which enables a safe and secure co-execution of multiple functions with different levels of criticality (remote connectivity, firmware updates, remote diagnostic and maintenance, etc.) on a single resources-constrained microcontroller based hardware platform.
The Virtual Open Systems role in the ENOCH project is to develop an highly efficient and low footprint virtualization technique based on VOSySmonitor to safely isolate different execution environments in a highly cost-efficient hardware platform.